TESTIMONIALS
Dave has been in sales for 22 years and is not afraid to knock on doors, ask anyone for anything or move any mountains to get what he wants!

Realtors are advocates for their clients. I know how much you care about people. You are a great addition to the Keller Williams team!
Blog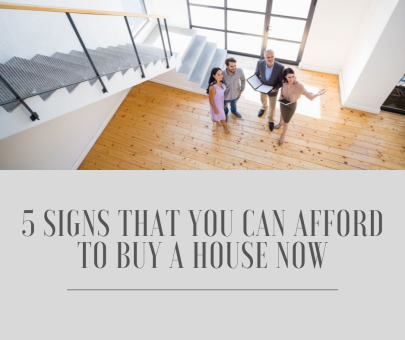 Posted
5 Signs That You Can Afford to Buy a House Now
So you're ready to ditch your landlord and the noisy neighbors who live above you. But instead of seeking out another place to rent, have you considered (like, seriously considered) buying? For many people, purchasing...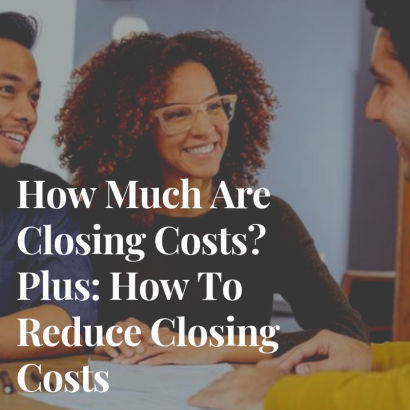 Posted
Updated: 3rd October, 2022 12:30 PM (UTC).
© 2022 Chattanooga Multiple Listing Service Information deemed reliable, but not guaranteed.
Updated: 3rd October, 2022 2:24 PM (UTC).